Works tram event on 21st August
filed on: 05.08.2005 (5th Aug 2005)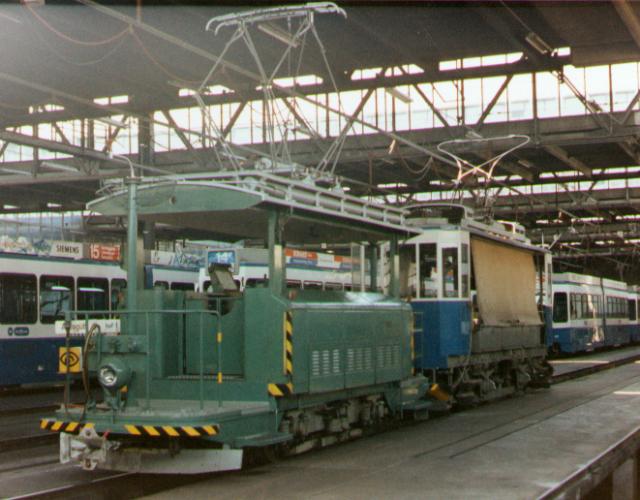 On Sunday 21st August, various works trams will be on display at Wartau. Others will be running between Hauptbahnhof and Wartau (so photographers, don't miss the opportunity!). The presence of Cargotram is also announced. The museum will be open from 10:00 to 18:00. Historic passenger trams will provide a half-hourly service from Hauptbahnhof to Wartau from 10:00 to 17:00. At the tram museum, a sale will be held of old and new tram books, collectibles, models and souvenirs and food and drinks will be served.
source: Tram Museum Zürich
See also events diary.
This news item is from the 2005 newslog.


---
search Zürich tram news archive
news index for displayed year (2005)
news index for 2022
all news for current year
Zürich tram homepage
---
to link to this item please use:

http://www.proaktiva.ch/tram/zurich/newslog/newsitem.php?year=2005&item=050805