Cargotram for Amsterdam?
filed on: 28.11.2005 (28th Nov 2005)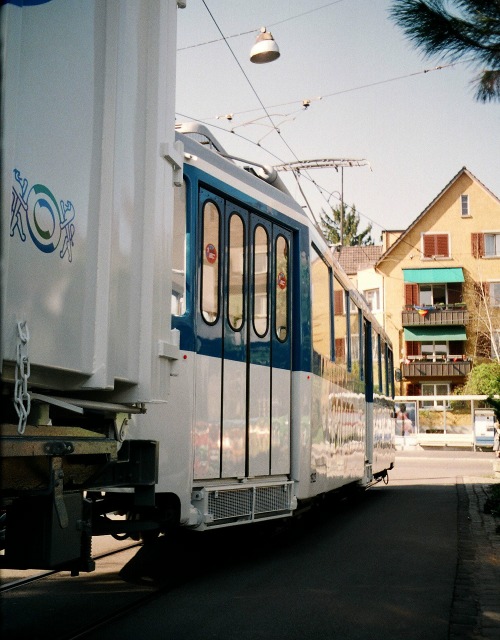 The popularity of the cargo tram is growing! The city of Amsterdam is looking into the possibility of using trams to deliver goods within the city. A study by the consortium City Cargo Nederland supports the viability of the project, which says that such a system would reduce lorry movements and so improve air quality and reduce accidents and road maintenance needs. Up to half the lorry movements in the city could be replaced by trams, cutting pollution by 20%!
source: amsterdam.nl (announcement 23 November).
See also:
Cargo tram in Den Haag? (20.09.2005)
newslog cargo index
(aside) This item came to my attention because a discussion of it on fok.nl linked a Cargotram picture on this website, driving visitor figures to many times their usual level.
This news item is from the 2005 newslog.


---
search Zürich tram news archive
news index for displayed year (2005)
news index for 2022
all news for current year
Zürich tram homepage
---
to link to this item please use:

http://www.proaktiva.ch/tram/zurich/newslog/newsitem.php?year=2005&item=281105