News roundup, slightly off-topic
filed on: 10.04.2006 (10th Apr 2006)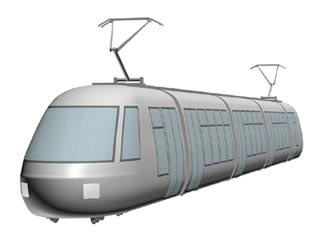 The latest edition of Prellbock magazine (2/06) features the second part of an article on Zürich's Dolder Tram. This one-car line served the Grand Hotel Dolder from 1899 to 1930. Lausanne's Ficelle (see also 18.01.2006) features with two articles, one on its history with many remarkable old photographs, and one on its final day of operation. The news pages include a photograph of ex BVB 8, ex-AGB 2 Ce2/2 (see also 08.02.2006) being unloaded in Zürich with the assistance of P16 Be4/4 1417. Also discussed is the fund of 20 billion Franks for urban transport projects to be spent over the next 20 years. Some of this money will benefit tram extensions in Zürich (Glattalbahn, Tram Zürich West, Hauptbahnhof - Farbhof and Oerlikon - Affoltern) plus projects in Bern, Basel, Genève and maybe a tram in Lugano (!).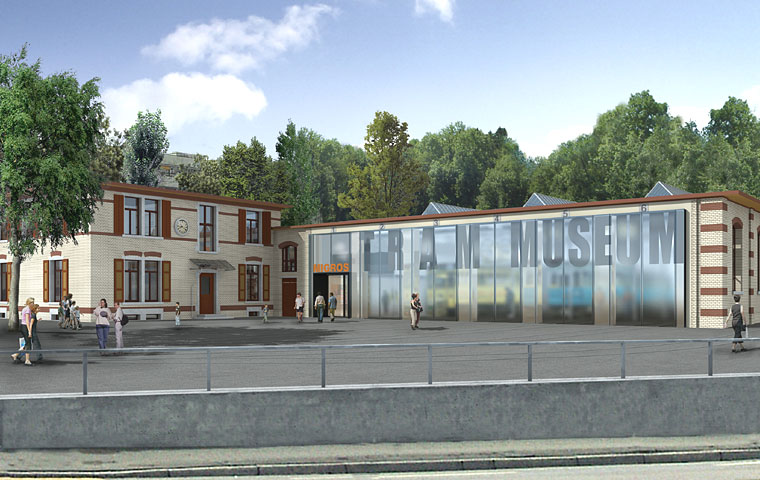 The TMZ newsletter states that the fund for the new Burgwies tram museum has now reached 960,000 Franks. The goal is to collect 1.5 million (see also 09.09.2005). Donations are still beng sought. Meanwhile, work is progressing at pace with visible progess on the mezzanne floor (and the Migros supermarket area). The newsletter also draws attention to the forthcoming inauguration of tram lines in Freiburg (Vauban, 29th April), Mulhouse (new system, 13th May) and Genève (Lancy, 20th May).
Off-topic, but no doubt good news to Zürich fans: In its annual study of liveability in cities, the Mercer Institute has once again given Zürich top marks. Zürich scored 108.2 points followed by Genève with 108.1. The study compares towns to New York City, which is normed at 100. This is the fifth year in a row that this honour is bestowed on Zürich (see also 21.03.2005).
This news item is from the 2006 newslog.


---
search Zürich tram news archive
news index for displayed year (2006)
news index for 2022
all news for current year
Zürich tram homepage
---
to link to this item please use:

http://www.proaktiva.ch/tram/zurich/newslog/newsitem.php?year=2006&item=100406