Stadtbahn Glattal second phase
filed on: 18.08.2006 (18th Aug 2006)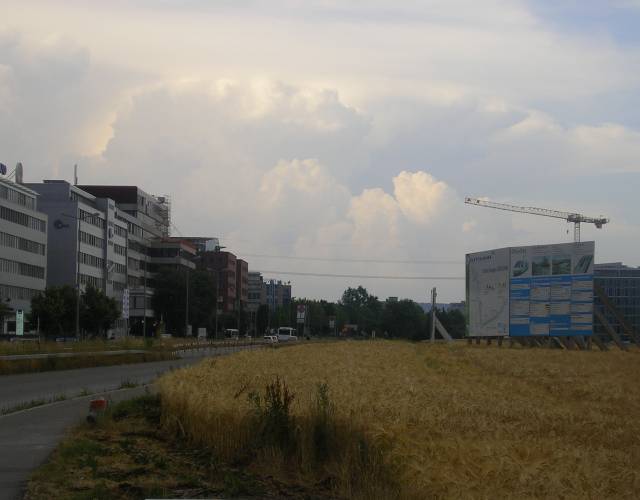 Construction of the second phase of Stadtbahn Glattal will begin in September. This 5.3km line will cost 270 million Franks, of which 200 million are for the project proper between Glattpark and the airport. 18 million are for the short new tram line from Leutschenbach (Airgate) to Bhf. Oerlikon Ost. which trams of route 10 will use as a short-cut to Bhf. Oerlikon. The remaining 52 million are for a new road which is necessary to divert traffic from the Stadtbahn alignment.
The phase two project includes the 400 meter Stelze tunnel from Lindbergh-Platz (Stelze) to Bahnhof Glattbrugg and an 860 meter viduct for its final approach to the airport bus station.
source: VBG
See also Glattal latest (16.06.2006)
This news item is from the 2006 newslog.


---
search Zürich tram news archive
news index for displayed year (2006)
news index for 2022
all news for current year
Zürich tram homepage
---
to link to this item please use:

http://www.proaktiva.ch/tram/zurich/newslog/newsitem.php?year=2006&item=180806