Lausanne's Ficelle in the French Alps?
filed on: 26.01.2006 (26th Jan 2006)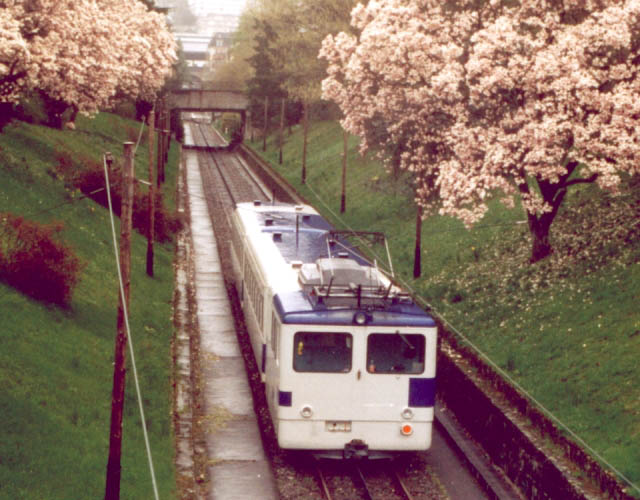 The rolling stock of Lausanne's Ouchy - Flon cog metro (which carried its last passengers on Sunday 22nd — see report of 18.01) will see further use — in the French mountain resort of Villard de Lans (west of Grenoble). This 4km line serving a new ski station called Villard 1300 is set to open in 2008.
source: Villard de Lans (official website)
This news item is from the 2006 newslog.


---
search Zürich tram news archive
news index for displayed year (2006)
news index for 2022
all news for current year
Zürich tram homepage
---
to link to this item please use:

http://www.proaktiva.ch/tram/zurich/newslog/newsitem.php?year=2006&item=260106