Roof boards to vanish
filed on: 23.05.2007 (23rd May 2007)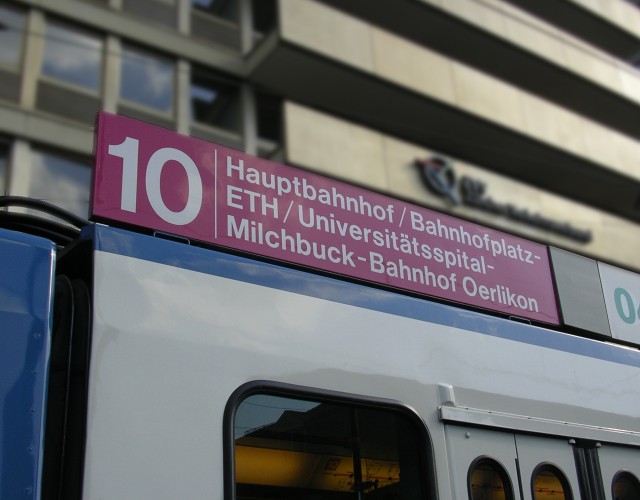 The coloured boards on the rooves of Tram 2000s indicating the route number and principal destinations are soon to be replaced by window-mounted electronic displays (similar to those used on Cobras). The Mirages will retain their boards until withdrawal. The decison is justified by the introduction of real-time passenger information displays. Roof boards have been used since the early days of trams in Zürich.
source: Bahnforum Schweiz
This news item is from the 2007 newslog.


---
search Zürich tram news archive
news index for displayed year (2007)
news index for 2022
all news for current year
Zürich tram homepage
---
to link to this item please use:

http://www.proaktiva.ch/tram/zurich/newslog/newsitem.php?year=2007&item=230507b