This newslog is now syndicated
filed on: 10.07.2009 (10th Jul 2009)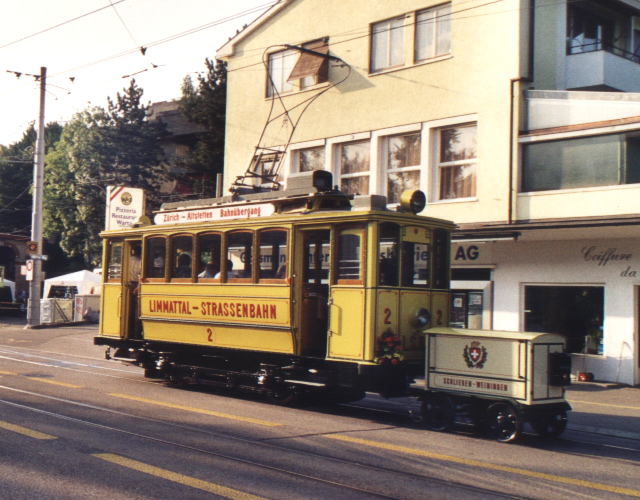 Moving along with the times, I have added an RSS news feed to this webiste. This means you can (for example) get news on updates of this site delivered straight to an RSS reader on your computer desktop.

The link to this feed is:
www.proaktiva.ch/tram/zurich/newsfeed.php
(not all browsers will display the linked page correctly, the link can however be pasted into an RSS reader)
This news item is from the 2009 newslog.


---
search Zürich tram news archive
news index for displayed year (2009)
news index for 2022
all news for current year
Zürich tram homepage
---
to link to this item please use:

http://www.proaktiva.ch/tram/zurich/newslog/newsitem.php?year=2009&item=100709b