News roundup
filed on: 13.10.2009 (13th Oct 2009)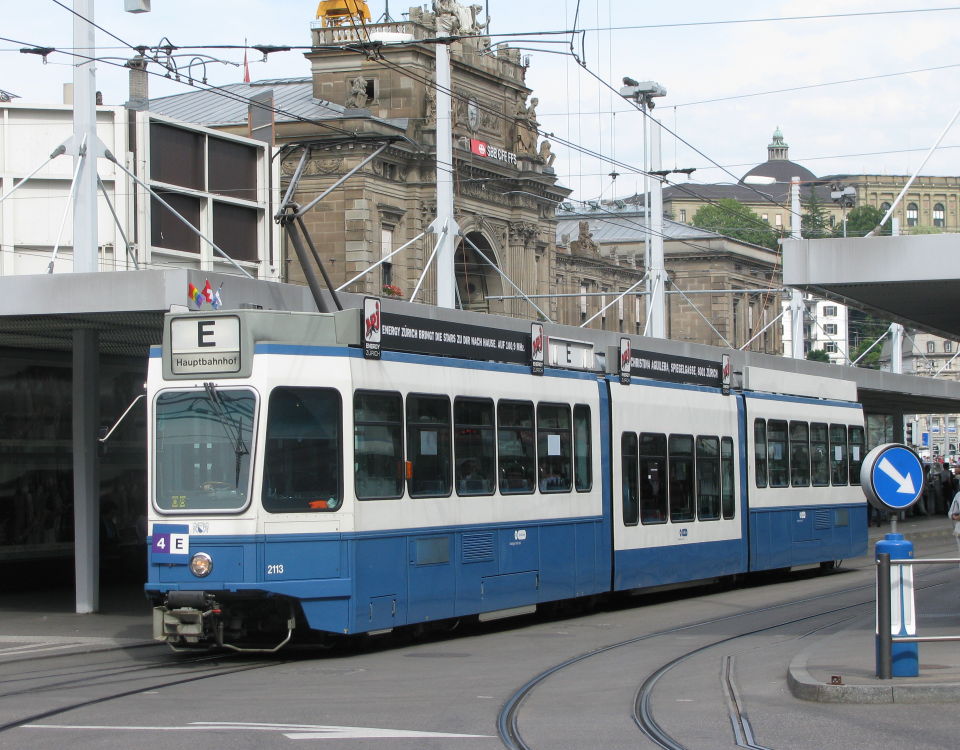 According to Tram magazine (issue 99/08.-10.2009), the Cobra tram involved in the broken-suspension incident of June was 3051 (the date is reported as 23rd June). Seven Cobras were temporarily withdrawn as a consequence.
The next Mirages likely to be withdrawn are reported as 1626/9/38/40/6-9. Mirages are still seeing service on routes 2, 8 and 13, with route 8 currently being the only route to be worked purely by this type.
The project to build a skyscraper over the stabling tracks behind Escher Wyss depot have been abandoned. A new solution is now being sought for the depot's renovation.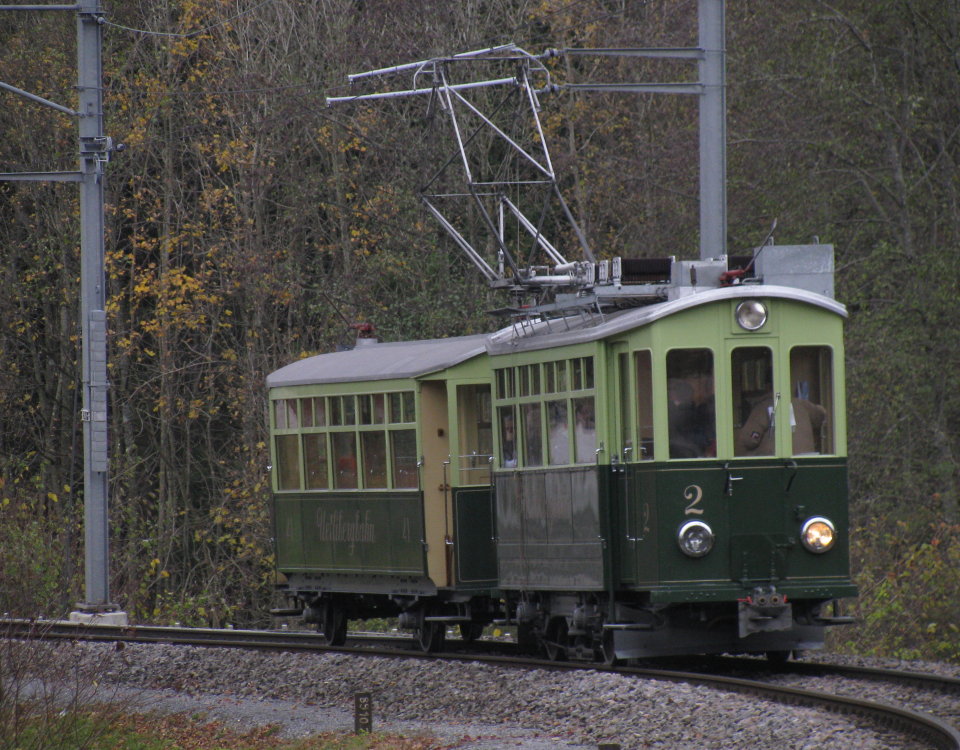 The Uetliberg tram, which ended its period as a museum set with SZU last year is now on display at the transport museum in Luzern (VHS, Verkehrshaus der Schweiz).
Meanwhile, the Tages Anzeiger newspaper of 12th October reports on VBZ's future depot situation. VBZ is considering adding a depot on the land of its workshops in Altstetten before 2020. In return, some buses could be stabled in Wollishofen and Kalkbreite depots. Beyond 2020, with further new lines being inuagurated, a further depot will be built on the land that has been acquired on Aargauerstrasse. Beyond that, with rote 1 reverting to tram operation, a further depot willbe required at a site that has yet to be identified.
This news item is from the 2009 newslog.


---
search Zürich tram news archive
news index for displayed year (2009)
news index for 2019
all news for current year
Zürich tram homepage
---
to link to this item please use:

http://www.proaktiva.ch/tram/zurich/newslog/newsitem.php?year=2009&item=131009