Energy storage tests
filed on: 02.08.2010 (2nd Aug 2010)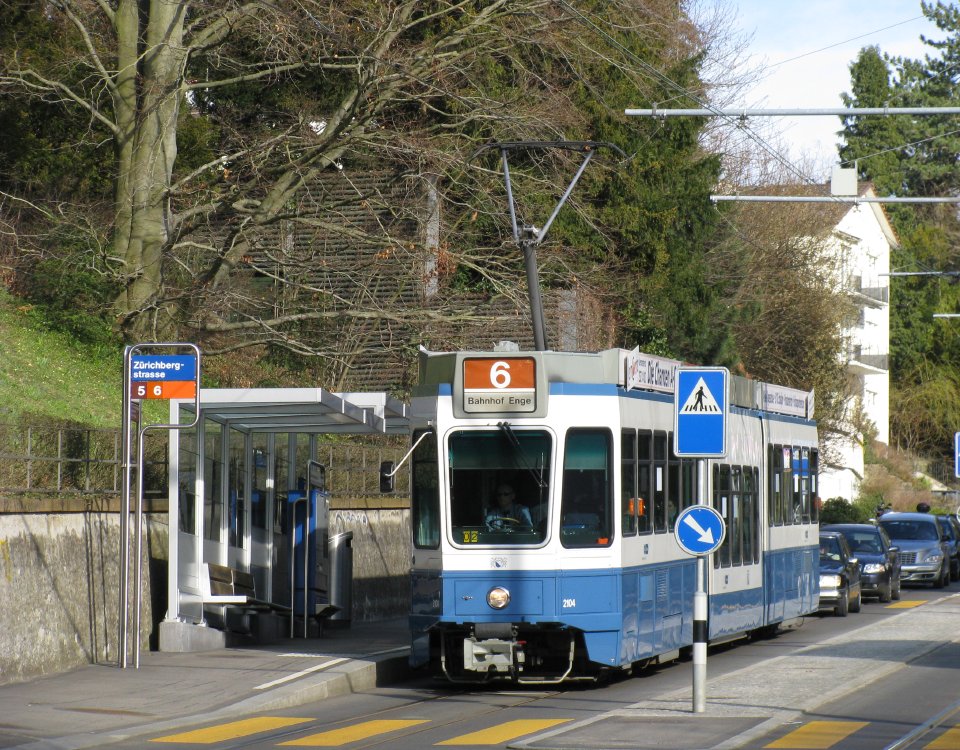 Last year, this website reported VBZ's plans to test energy storage using a flywheel installation by the Zoo terminus. Evaluation of the six-week trial showed that currently about 85% of regenerated energy is re-used by trams. Additional energy savings made through the storage were negated by the enery costs of actually running the installation and its internal losses. The technology is not totally unsuitable, however, as VBZ believes it could be useful for supporting the power supply on heavily used sections of line.
source: bahnhofplatz.net
This news item is from the 2010 newslog.


---
search Zürich tram news archive
news index for displayed year (2010)
news index for 2021
all news for current year
Zürich tram homepage
---
to link to this item please use:

http://www.proaktiva.ch/tram/zurich/newslog/newsitem.php?year=2010&item=020810