First two BDWM BDe8/8 scrapped
filed on: 24.08.2010 (24th Aug 2010)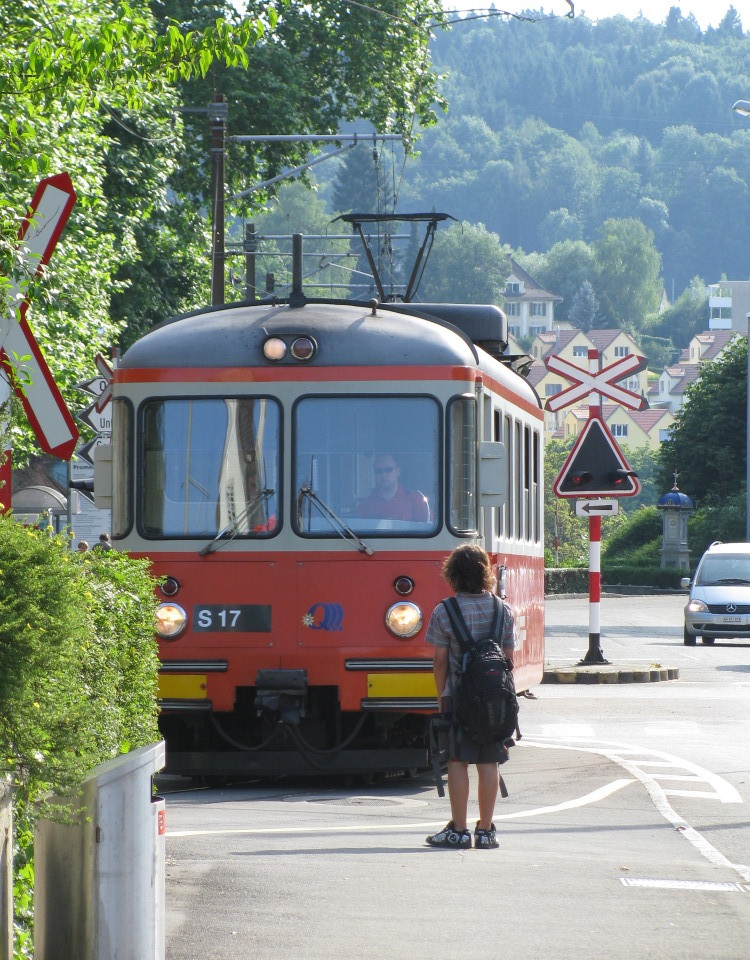 The first BDWM BDe8/8 to be scrapped was 3, leaving Bremgarten by rail on 23 July to be scrapped by Thommen in Kaiseraugst. The second unit to go was number 9, which was partly dismantled in its own depot with parts being salavged by the organisation, IG BDe 8/8, who wish to preserve one of these units for posterity.
source: IG BDe 8/8
Some views of this type can be seen on this page of this website's photo pages.

This news item is from the 2010 newslog.


---
search Zürich tram news archive
news index for displayed year (2010)
news index for 2021
all news for current year
Zürich tram homepage
---
to link to this item please use:

http://www.proaktiva.ch/tram/zurich/newslog/newsitem.php?year=2010&item=240810