Five suppliers interested in Basel order
filed on: 18.03.2011 (18th Mar 2011)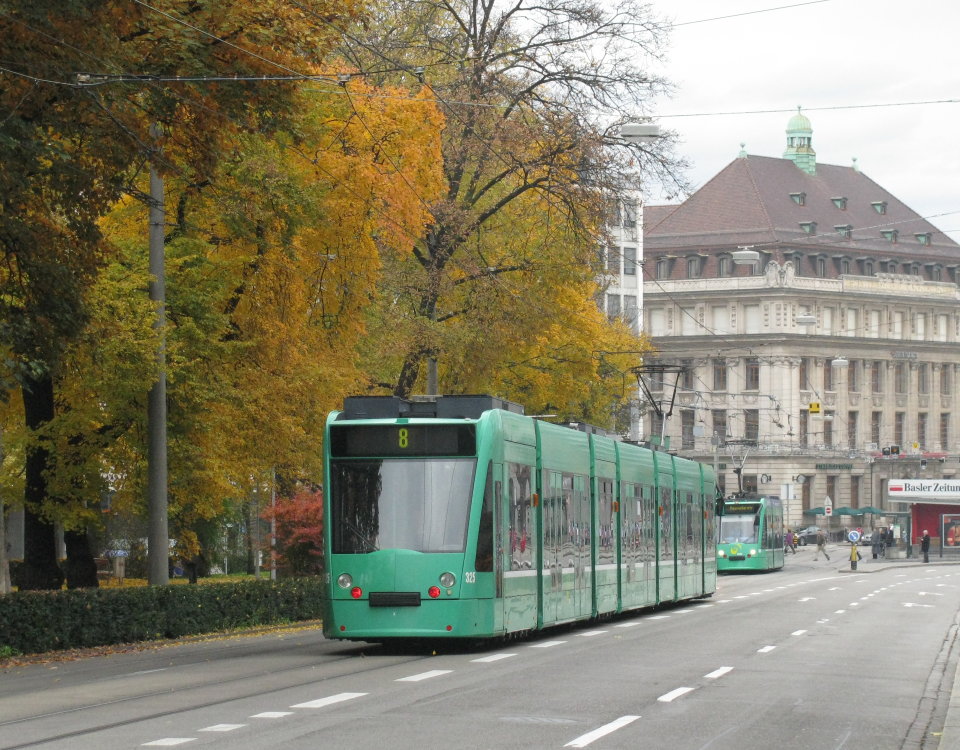 Zürich is not the only city preparing to place a makor order for new trams. Following BVB's withdrawal from the joint Tango oder with BLT, the order is being retendered. BVB is seeking to acquire 60 trams in different lengths. The first trams should be delivered in 2014, with delivery in batches stretching to 2021. The order will also include an option for 51 further trams. The volume is thus far larger than Zürich's interest in 30 trams. Five suppliers have expressed interest so far. Besides the usual trio of Siemens, Bombardier and Stadler, two less known suppliers have expressed interest: Koncar (Croatia) and Pesa (Poland).
source: Basler Zeitung (online edition)
This news item is from the 2011 newslog.


---
search Zürich tram news archive
news index for displayed year (2011)
news index for 2022
all news for current year
Zürich tram homepage
---
to link to this item please use:

http://www.proaktiva.ch/tram/zurich/newslog/newsitem.php?year=2011&item=180311