BDWM: BDe8/8 era ends
filed on: 18.03.2011 (18th Mar 2011)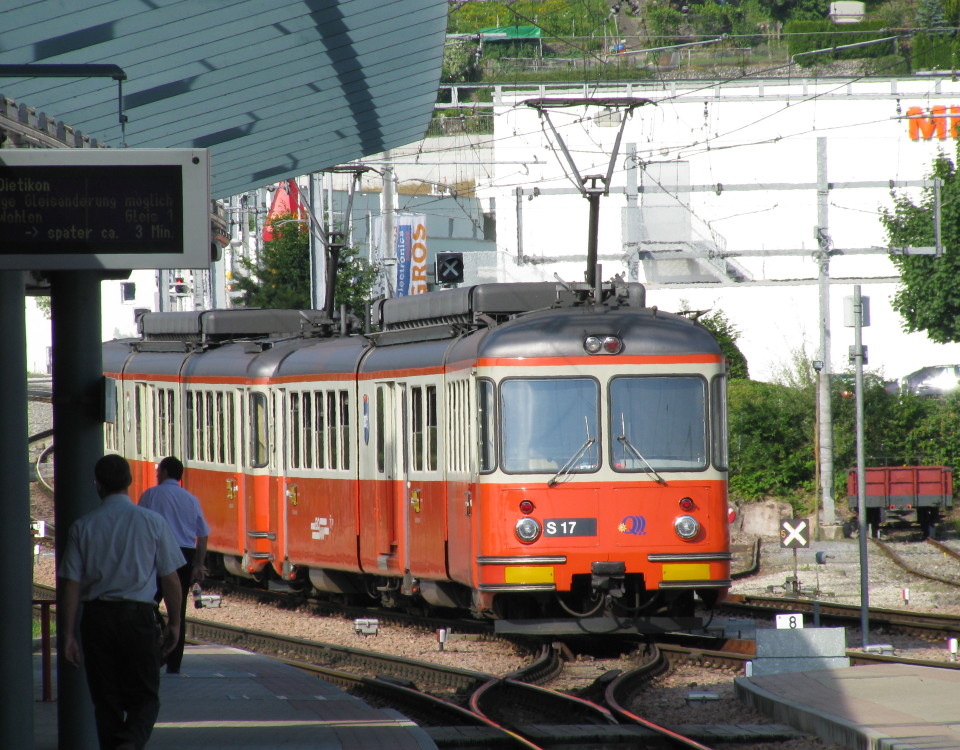 The era of the BDe8/8 on BDWM is finally drawing to a close. The last units are expected to be withdrawn by the end of this month. Only number 7 is being retained (to be converted to a bar/lounge car for private hire).
source: bahnhofplatz.net

This news item is from the 2011 newslog.


---
search Zürich tram news archive
news index for displayed year (2011)
news index for 2022
all news for current year
Zürich tram homepage
---
to link to this item please use:

http://www.proaktiva.ch/tram/zurich/newslog/newsitem.php?year=2011&item=180311b