Basel: BLT orders further Tangos
filed on: 04.06.2013 (4th Jun 2013)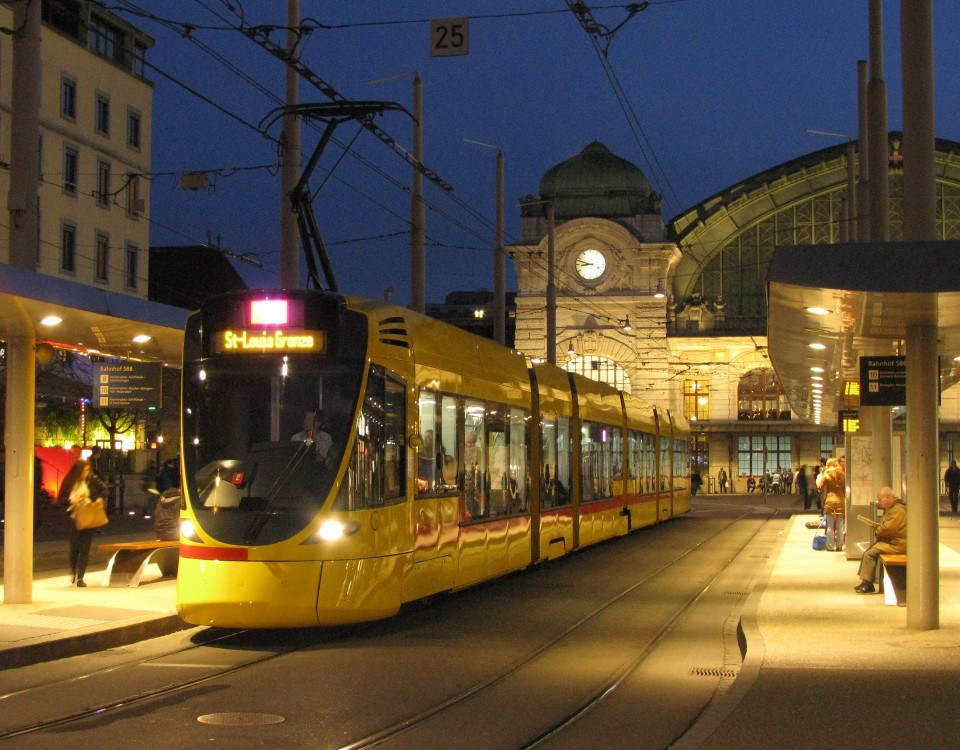 BLT has placed an order for a second batch of Tango trams from Stadler. The order comprises 19 units to be delivered 2014-2016.
source: Railway Gazette
The 2006 plan enivsaged 21 units to be acquired in this phase. The reason for the discrepancy is unclear.

This news item is from the 2013 newslog.


---
search Zürich tram news archive
news index for displayed year (2013)
news index for 2019
all news for current year
Zürich tram homepage
---
to link to this item please use:

http://www.proaktiva.ch/tram/zurich/newslog/newsitem.php?year=2013&item=040613b