Living in a tram depot?
filed on: 24.04.2013 (24th Apr 2013)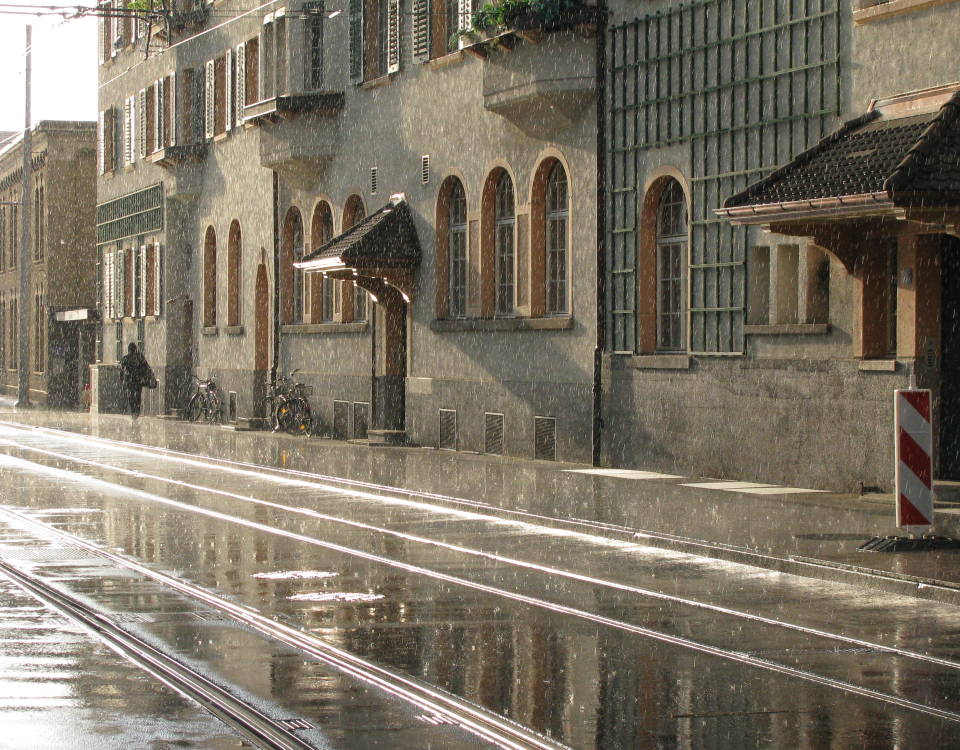 Modernisation plans for Hard (Escher-Wyss) tram depot include new appartments being built above the tracks. Part of the depot is a listed building (and already has integrated appartements), but the rear part will be demolished and replaced by a new structure. The tram depot occupies a prime piece of real estate, facing the Limmat river and in an up-and-coming highly sough after area in Zürich. However its strategic location means VBZ cannot relocate it. As long ago 1989 the city already proposed a similar redevelopment, but this (and subsequent attempts) never came to fruition.
source: Tages Anzeiger
This news item is from the 2013 newslog.


---
search Zürich tram news archive
news index for displayed year (2013)
news index for 2022
all news for current year
Zürich tram homepage
---
to link to this item please use:

http://www.proaktiva.ch/tram/zurich/newslog/newsitem.php?year=2013&item=240413