Dining car used as restaurant in Oerlikon
filed on: 02.04.2014 (2nd Apr 2014)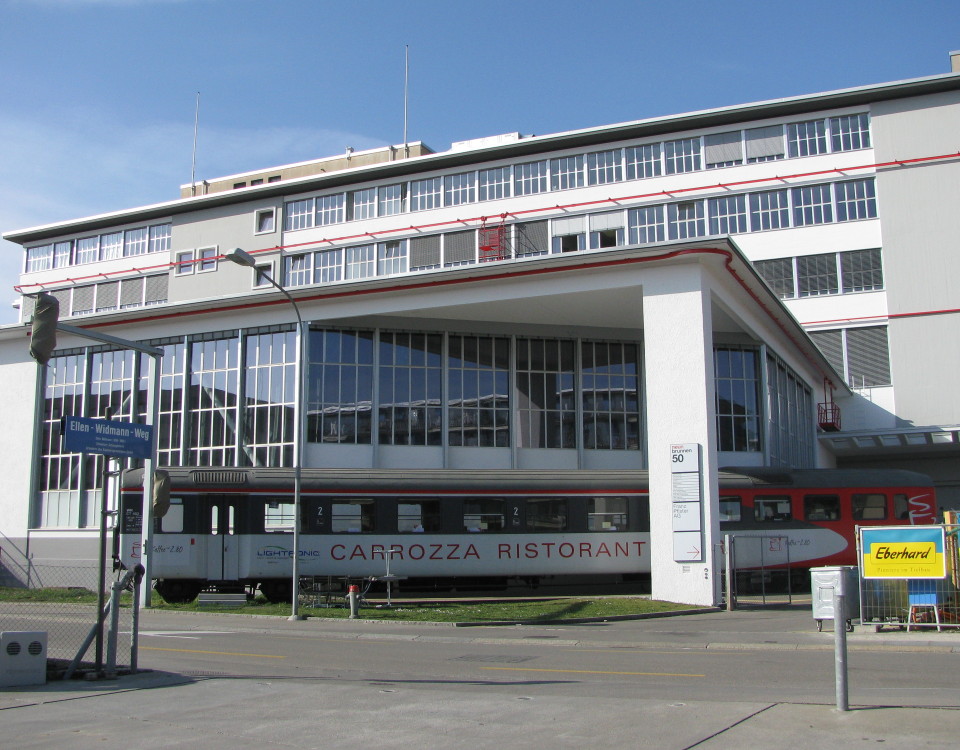 An old dining car has found a new lease of life as a restaurant in Oerlikon. The car sets on an industrial siding in Neubrunnenstrasse, where it will remain until probably 2015. The restaurant is open on weekdays for lunch. The car is ex SOB WR 452 which has already had a previous mention on this newslog. It was the restaurant car that ran in SOB's Gipfelexpress between Zürich Altstetten and Einsiedeln until 2008.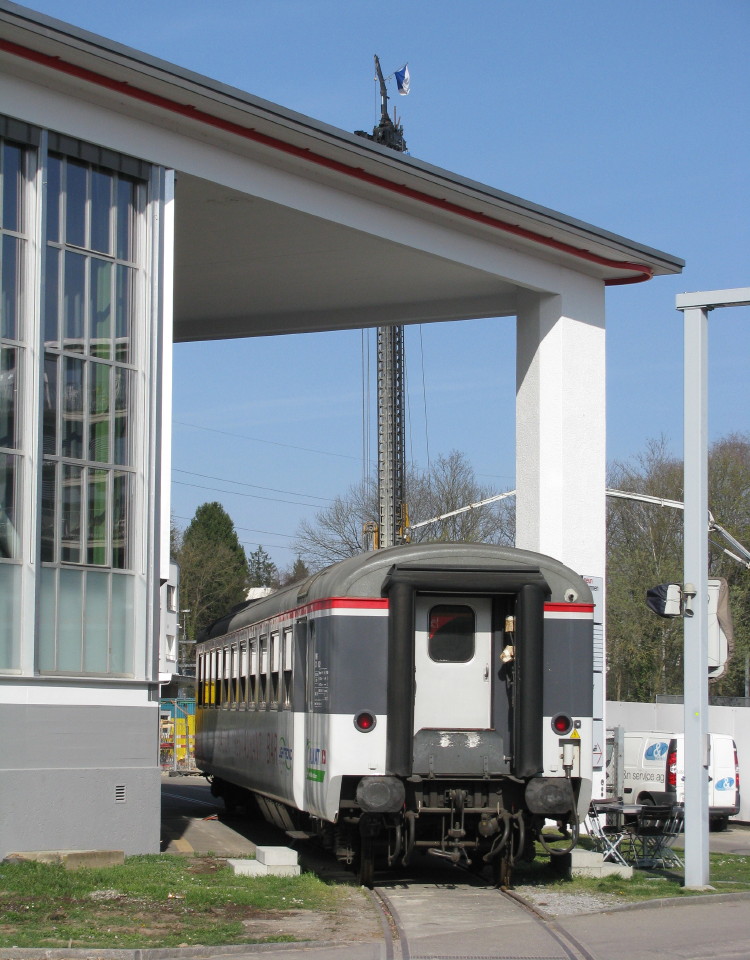 source: Schweizer Eisenbahn Revue

This news item is from the 2014 newslog.


---
search Zürich tram news archive
news index for displayed year (2014)
news index for 2019
all news for current year
Zürich tram homepage
---
to link to this item please use:

http://www.proaktiva.ch/tram/zurich/newslog/newsitem.php?year=2014&item=020414b