Pedaler 1517 joins Tram Museum collection
filed on: 12.04.2016 (12th Apr 2016)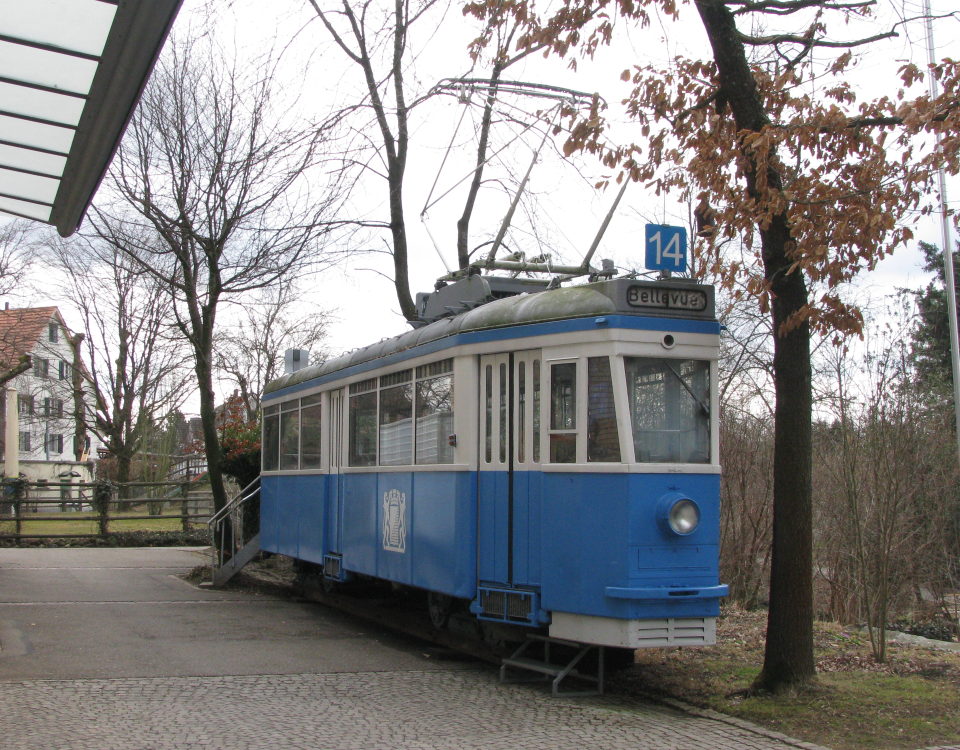 Pedaler (lightweight Swiss Standard Tram) number 1517 has for a long time been on display on the grounds of Wagerenhof in Uster. The car has now been adopted by Tram Museum Zürich for their strategic reserve and moved to secure storage off-system (sister car 1530 is an operational museum car) .
source: Tram 125 02-04.16

This news item is from the 2016 newslog.


---
search Zürich tram news archive
news index for displayed year (2016)
news index for 2022
all news for current year
Zürich tram homepage
---
to link to this item please use:

http://www.proaktiva.ch/tram/zurich/newslog/newsitem.php?year=2016&item=120416a