First Flexity tram to be delivered on 15th November
filed on: 08.11.2019 (8th Nov 2019)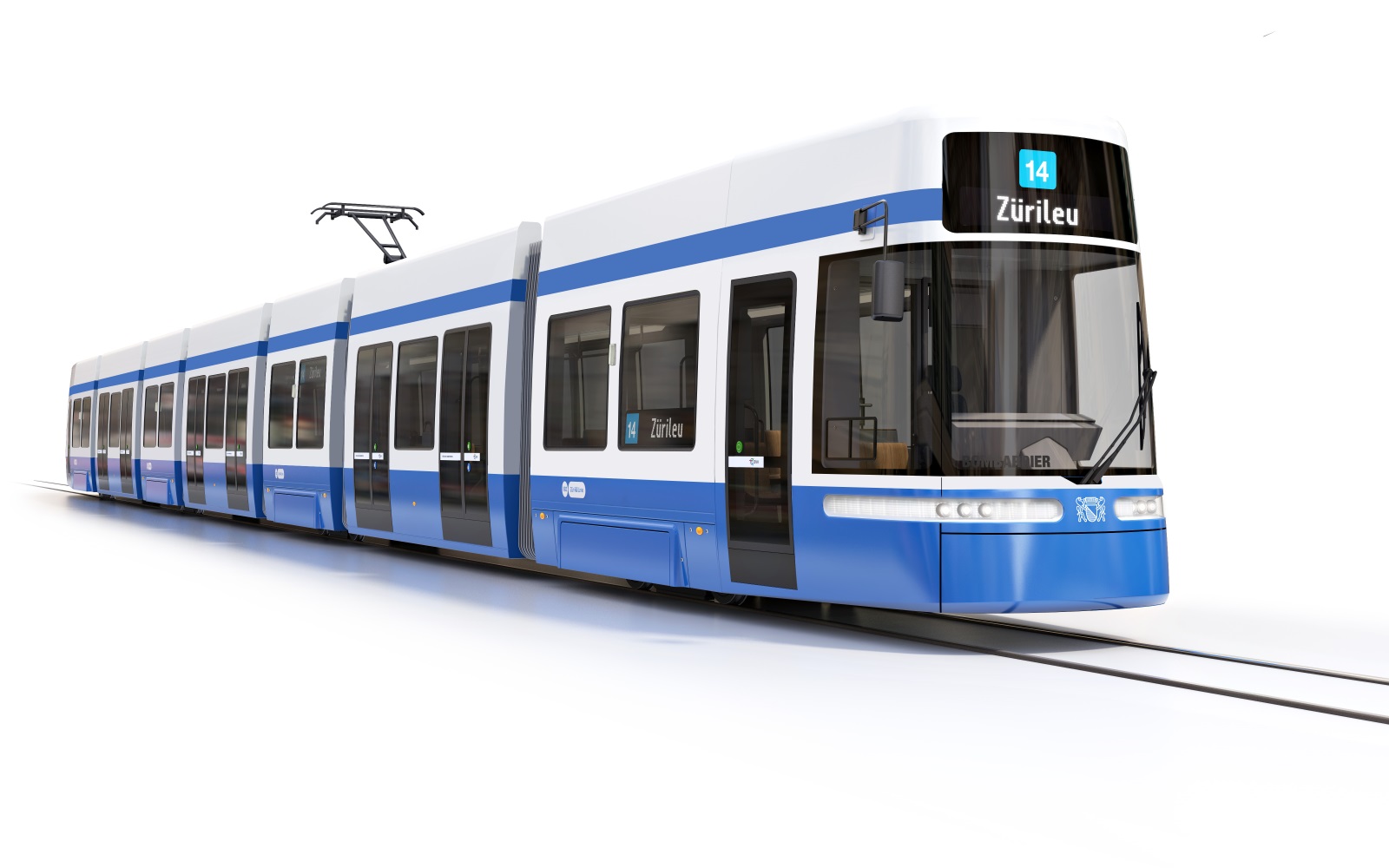 The first of VBZ's new Flexity trams will be delivered to Zürich on 15th November. The new tram is not, however, expected to appear in service until mid 2020. It is anticipated that there will be 10 of these trams in Zürich by the end of 2020 and 25 by the end of 2021. Once production is ramped up there will be a delivery every five weeks. Previously every seven weeks had been anticipated.
Presently there are 30 trams out of service awaiting repairs, exacerbating the vehicle shortage to which the new trams will provide relief. They will also replace all Tram 2000 units of the first and second batches.
source: bahnforum.ch
This news item is from the 2019 newslog.


---
search Zürich tram news archive
news index for displayed year (2019)
news index for 2022
all news for current year
Zürich tram homepage
---
to link to this item please use:

http://www.proaktiva.ch/tram/zurich/newslog/newsitem.php?year=2019&item=081119b