you are in: tram -> zurich -> photo -> .. -> series -> 07_02_20
no sub categories
< previous picture | 1/2 | next picture >
Double deck tram in Zurich?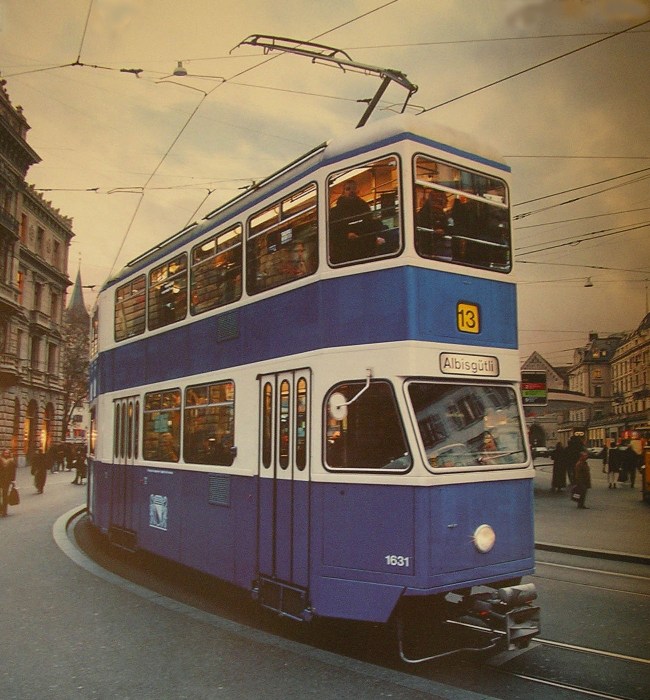 (click to enlarge)
Do double deck trams run in Zürich? No, only on this picture taken from a VBZ advertising poster — drawing attention to the new Sihlcity centre, where shopping etc is "almost as good London".
<to photo index start page


Relevant links:

Zürich tram page
Zürich tram newslog
To link to this page directly, please use the following link:
http://www.proaktiva.ch/tram/zurich/photo/?pict=mirage_dd_para