Photo update: USA
filed on: 16.11.2011 (16th Nov 2011)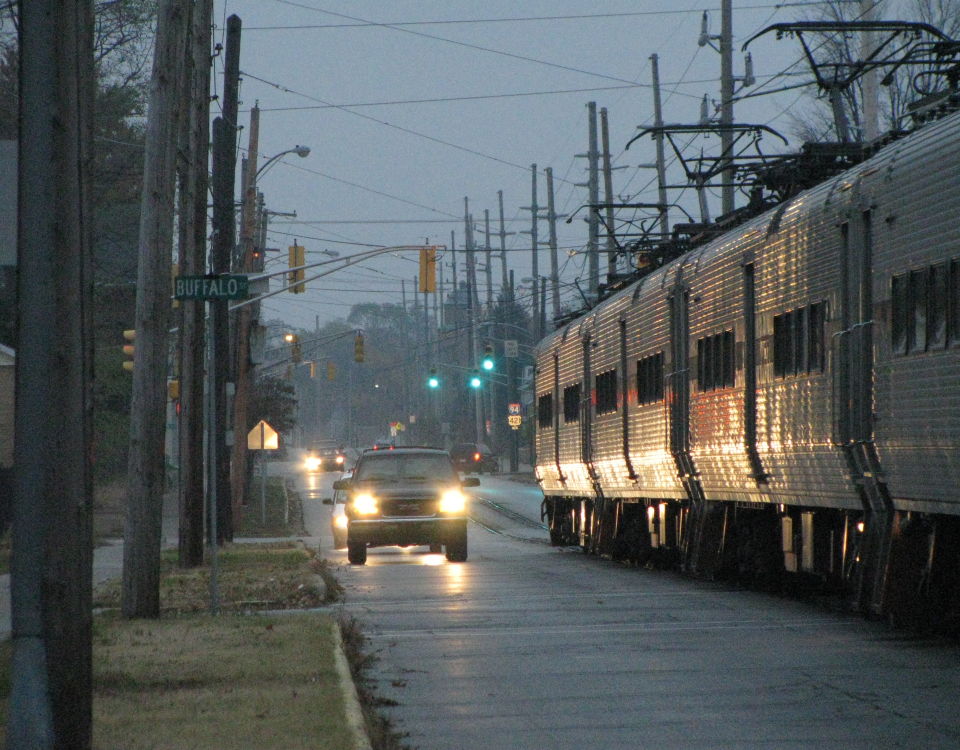 I have uploaded a series of photos from my recent USA trip. The trip took me to Michigan City (Indiana) to see what is probably the very last section of street-running interurban railway in the USA. This is part of the South Shore line connecting Chicago to South Bend. Besides the electric suburban trains, the line also carries freight.

My decison to come here was accelerated by learning of plans to build a new alignment, ending the street running. Although the plans are not finalised and the financing is also unclear, I considered it a case of ride it while I can. The loss of this feature will make the world a poorer and more boring place. The Michigan City pictures can be viewed here.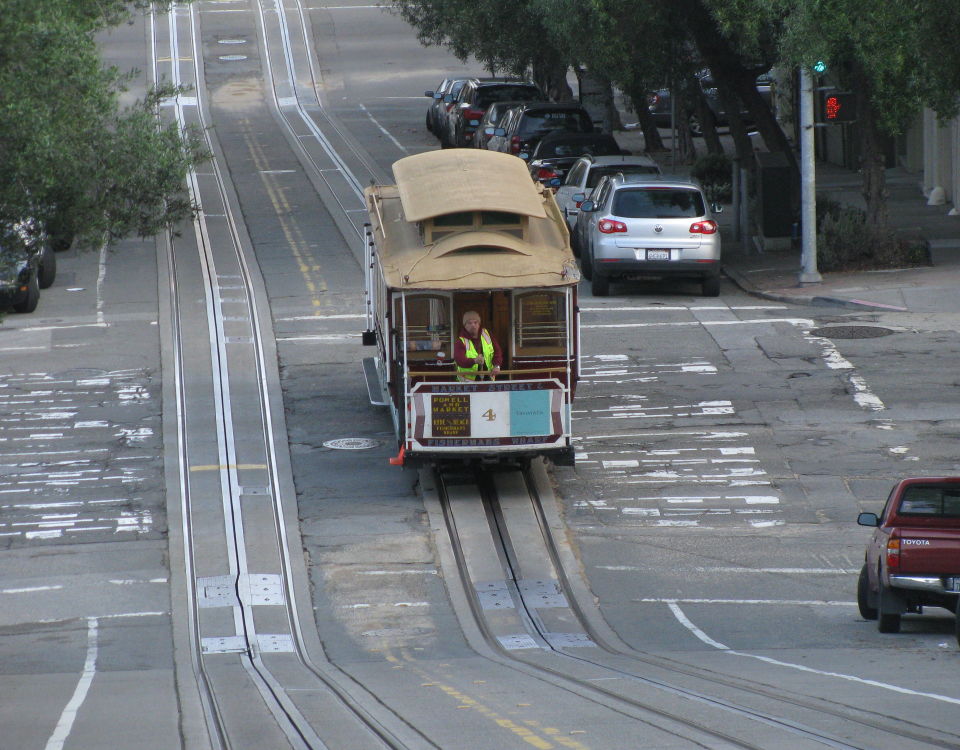 Another highlight of the trip was San Francisco, with its rich collection of trams and cable cars.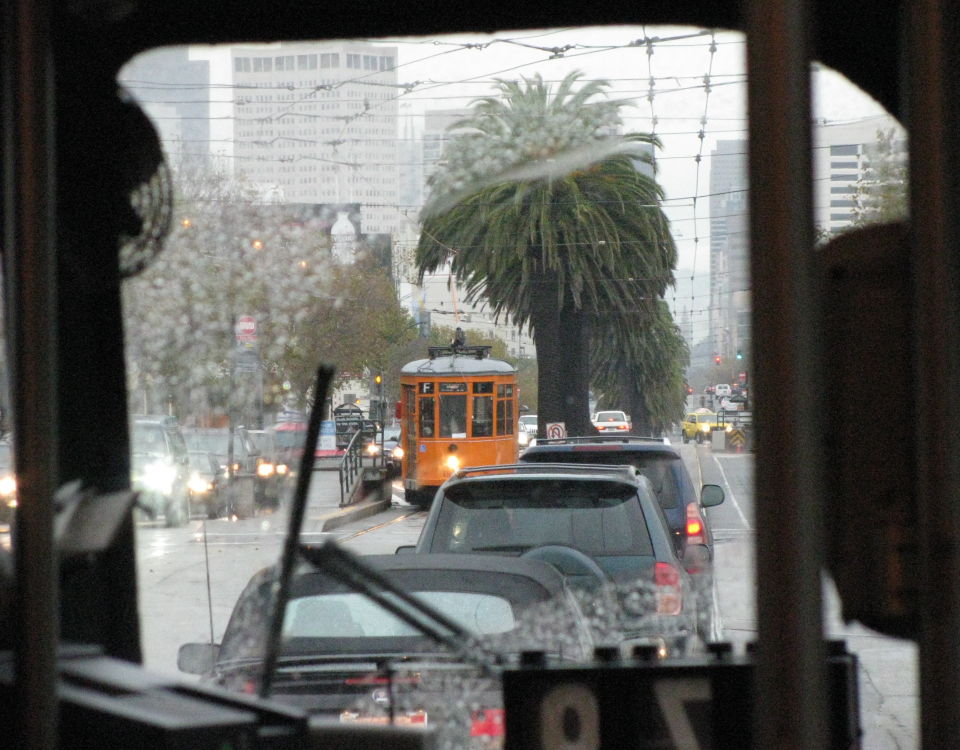 The San Francisco pictures can be viewed here.
The complete trip (including some non-transport topics) can be viewed here.

This news item is from the 2011 newslog.


---
search Zürich tram news archive
news index for 2022
all news for current year
Zürich tram homepage
---
to link to this item please use:

http://www.proaktiva.ch/tram/zurich/newslog/newsitem.php?year=2011&item=161111