Website update — rhapsody in white
filed on: 24.01.2007 (24th Jan 2007)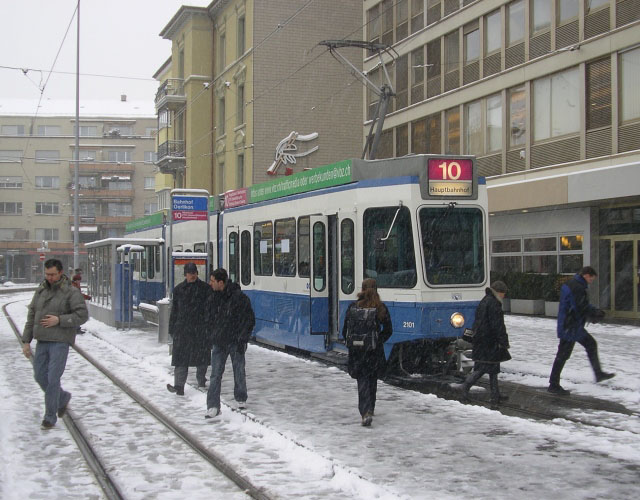 After a long autumn and excessively mild autumn, winter has finally visited Zürich. The town awoke this morning to a blanket of snow.
This website has been updated with a brief series of pictures I took on my way to work.
Further pictures were added on 25th, depicting Glattalbahn's first snow.
This news item is from the 2007 newslog.


---
search Zürich tram news archive
news index for displayed year (2007)
news index for 2022
all news for current year
Zürich tram homepage
---
to link to this item please use:

http://www.proaktiva.ch/tram/zurich/newslog/newsitem.php?year=2007&item=240107