Kyoto protocol supports dismantling of train services (apparently)
filed on: 10.06.2015 (10th Jun 2015)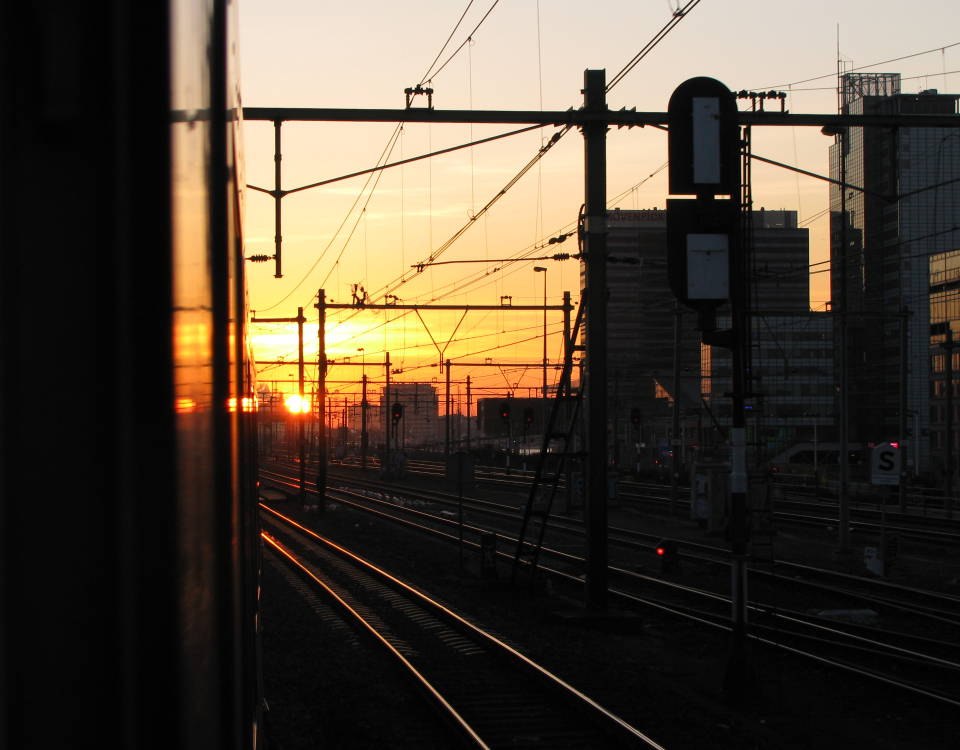 This newslog has in the past reported on the plight of disappearing night trains. Obviously I haven't been the only one to get annoyed about this, and the sustainable transport association, Umverkehr, has asked the federal council to answer some unpleasant questions.
According to the federal council, if our Mrs Doris Leuthard (yes, that one) travels to Hamburg by train, she causes about 33 kg of CO2. If she flies (which is far more likely), the figure is 450 Kg. So that means fulfilling the goals of the Kyoto protocol would support the logic of supporting trains? No, on the contrary say our leaders. Emissions from airliners are not included in the Kyoto objectives, whereas those from power plants are, so by killing that train, 33kg of "Kyoto CO2" are actually being saved per passenger.
You couldn't make it up.
This news item is from the 2015 newslog.


---
search Zürich tram news archive
news index for displayed year (2015)
news index for 2022
all news for current year
Zürich tram homepage
---
to link to this item please use:

http://www.proaktiva.ch/tram/zurich/newslog/newsitem.php?year=2015&item=100615b