More gloom over tram order
filed on: 26.02.2015 (26th Feb 2015)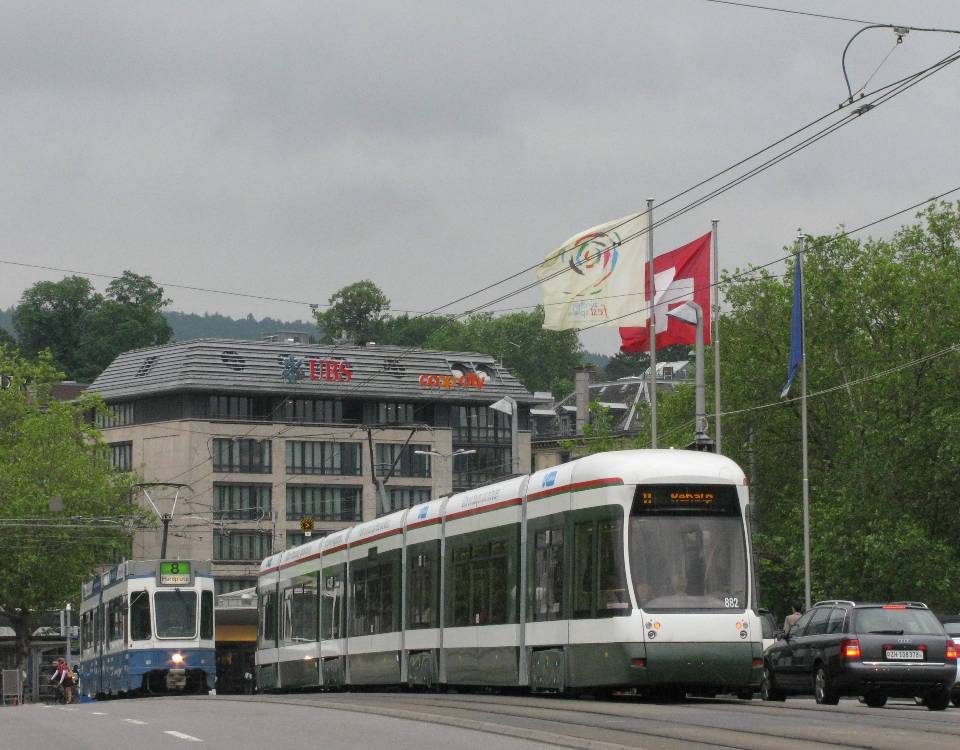 Various media sources have again picked up the problems around Zürich's as yet still undecided tram order. Apparently the manufacturer that is ahead in VBZ's preference is Bombardier, but the canton is not accepting this choice. Martin Weis, a consultant is quoted as accusing VBZ of haveing biassed the process from the beginning. The office advising the canton, Molinari Rail, goes even further and says none of the offers received strictly fulfill the terms of the tender.
The companies participating in the tender are Bombardier, Siemens, CAF and Stadler Rail, and their offers are worth 280 to 350 million CHF for the 70 trams. Each company has invested between 300,000 and 500,000 Euros in the tendering process and may possibly be seeking compensation.
This news item is from the 2015 newslog.


---
search Zürich tram news archive
news index for displayed year (2015)
news index for 2022
all news for current year
Zürich tram homepage
---
to link to this item please use:

http://www.proaktiva.ch/tram/zurich/newslog/newsitem.php?year=2015&item=260215