ZVV is 25 years young
filed on: 28.05.2015 (28th May 2015)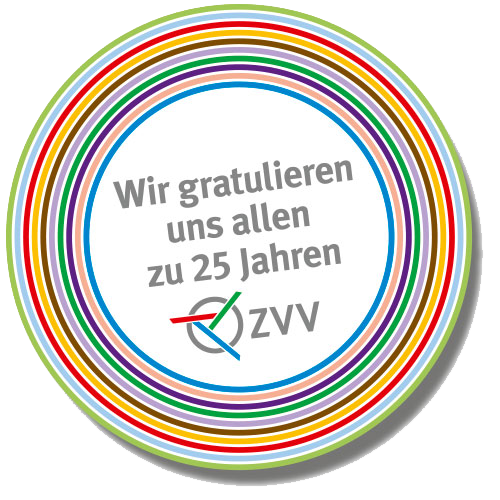 ZVV, the transport executive responsible for public transport and the integrated fare and planning structure within the canton of Zürich is celbrating ist 25th anniversary this year. Among others, various vehicles have been repainted in anniversary liveries. To mark the anniversary, all (2nd class) ZVV fares will be free on Sunday 31st June.
source: ZVV anniversary website

This news item is from the 2015 newslog.


---
search Zürich tram news archive
news index for displayed year (2015)
news index for 2022
all news for current year
Zürich tram homepage
---
to link to this item please use:

http://www.proaktiva.ch/tram/zurich/newslog/newsitem.php?year=2015&item=280515b