Update
filed on: 16.07.2006 (16th Jul 2006)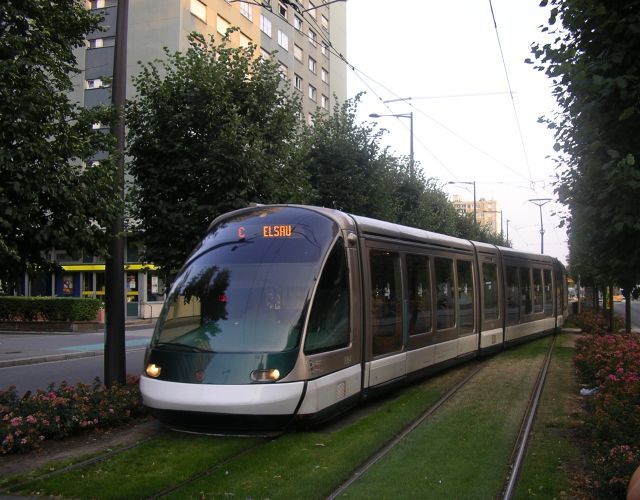 Updates to this website have been few and far between over recent weeks. This was partly for personal reasons and partly because there simply hasn't been that much to report over the Summer recess.
Cobra deliveries remain at 3009, with 3010, the first unit to come by rail, still being awaited (Nahverkehrsforum Schweiz). This means no Cobras have been delivered since 1st June.
Meanwhile, the latest update to this website is a series of Strasbourg pictures from my visit last Friday.
This news item is from the 2006 newslog.


---
search Zürich tram news archive
news index for displayed year (2006)
news index for 2019
all news for current year
Zürich tram homepage
---
to link to this item please use:

http://www.proaktiva.ch/tram/zurich/newslog/newsitem.php?year=2006&item=160706