Swiss Standard trams in T&UT
filed on: 22.09.2009 (22nd Sep 2009)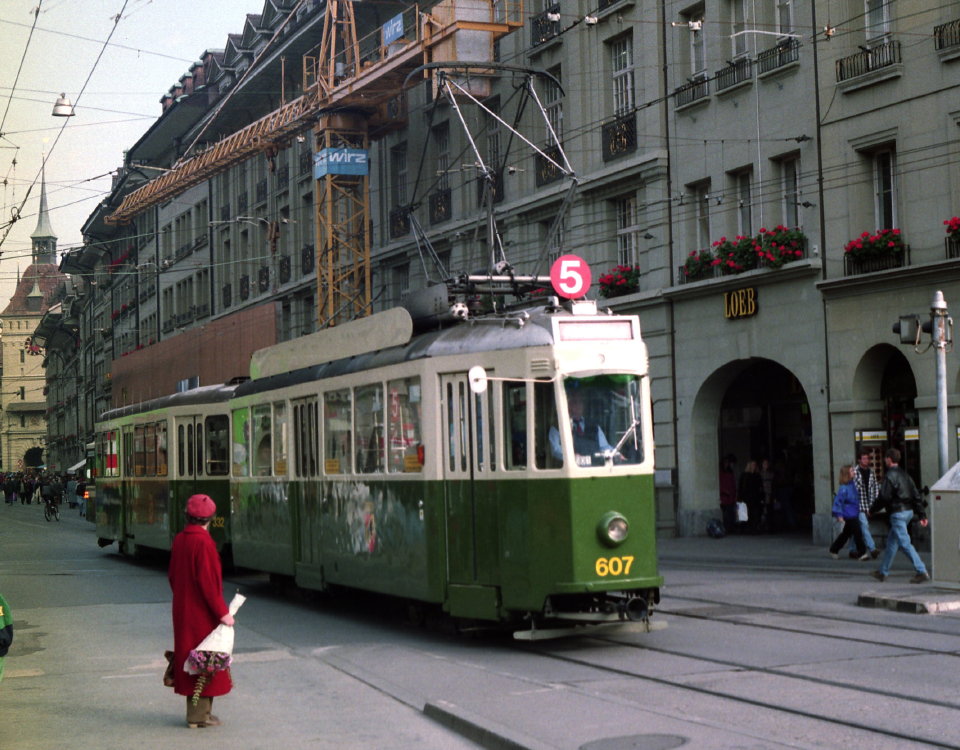 An article by myself on the Swiss Standard tram is published in the current (October 2009) issue of Tramways & Urban Transit. The article carries the title "Swiss Standards: 70 years of a classic".
Admitedly, this article is short (and was pruned a bit more editorially). However, I am working on a longer and more thorough version for Tramway Review (details will follow, so watch this space).
Both Tramways & Urban Transit and Tramway Review are journals published by the LRTA (Light Rail Transit Asociation).
source: LRTA
This news item is from the 2009 newslog.


---
search Zürich tram news archive
news index for displayed year (2009)
news index for 2019
all news for current year
Zürich tram homepage
---
to link to this item please use:

http://www.proaktiva.ch/tram/zurich/newslog/newsitem.php?year=2009&item=220909