Mirage: The end is nigh
filed on: 03.06.2010 (3rd Jun 2010)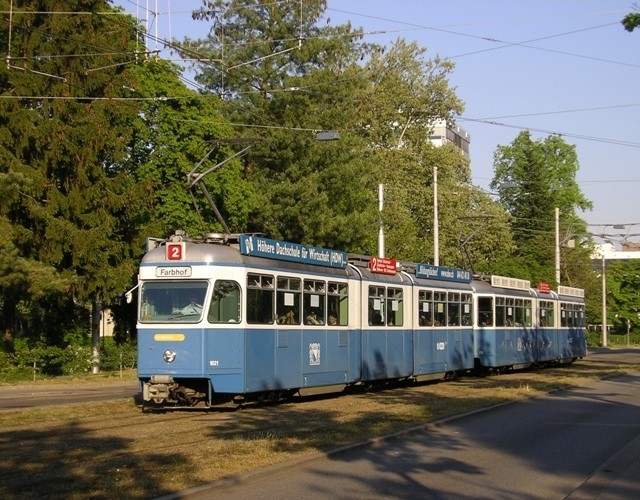 According to reports on bahnhofplatz.net, regular operation of Mirage trams is likely to cease within about three weeks. Currently, about three sets are still operational on route 2. Circa 13 units are likely to be retained in storage, and 18 are currently being prepared for despatch to Vinnitsa.
Mirage fans are reminded that a farewell tour is taking place this Sunday (6th June).
This news item is from the 2010 newslog.


---
search Zürich tram news archive
news index for displayed year (2010)
news index for 2021
all news for current year
Zürich tram homepage
---
to link to this item please use:

http://www.proaktiva.ch/tram/zurich/newslog/newsitem.php?year=2010&item=030610