S-Bahn is 20 years old
filed on: 28.05.2010 (28th May 2010)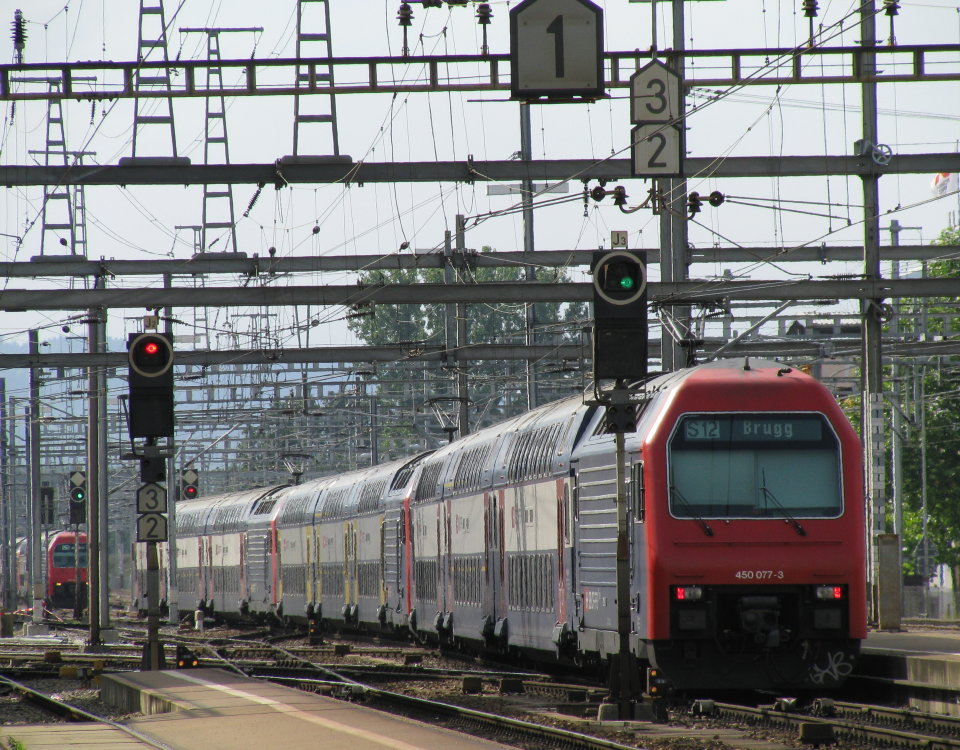 It was on 27th May 1990 that the cross-city rail link was opened. This line, which is largely in tunnels soon became the keystone of Zürich's suburban railway system, which was restructured to coincide with the opening to become the S-Bahn. In total 2 thousand million Franks have been invested in the S-Bahn, with another 2 thousand million of further investments planned. ZVV was launched simultaneously with the opening, introducing a zonal fare structure covering all forms of public transport and carriers. In the following 20 years, ZVV usage has grown more than 150% reaching 1.6 million daily passengers.
No major festivities are lanned to mark this anniversary, however. For that, ZVV is awaiting its 25th anniversary and the opening of the second cross-town link.
source: Tages Anzeiger, 20 Minuten
This news item is from the 2010 newslog.


---
search Zürich tram news archive
news index for displayed year (2010)
news index for 2021
all news for current year
Zürich tram homepage
---
to link to this item please use:

http://www.proaktiva.ch/tram/zurich/newslog/newsitem.php?year=2010&item=280510b