BDWM BDe 8/8 is back
filed on: 03.07.2012 (3rd Jul 2012)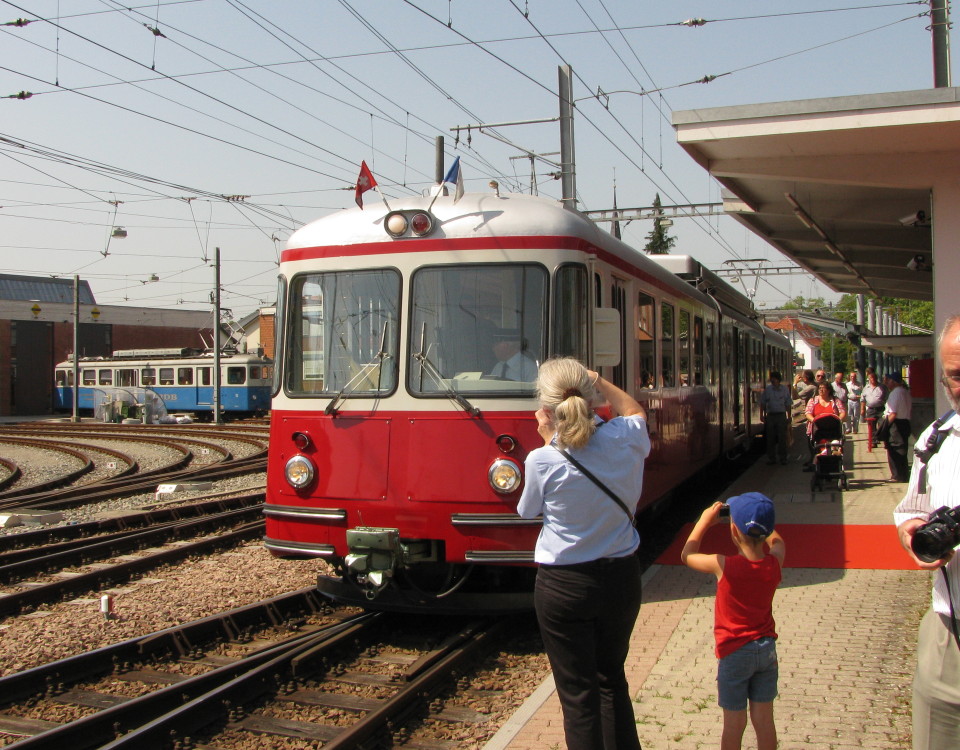 The launch of BDWM's "new" heritage car was celebrated on 30th June. BDe 8/8 number 7 was restored by a working group and will not only be available for private hire, but can also be called upon to work regular services in times of need.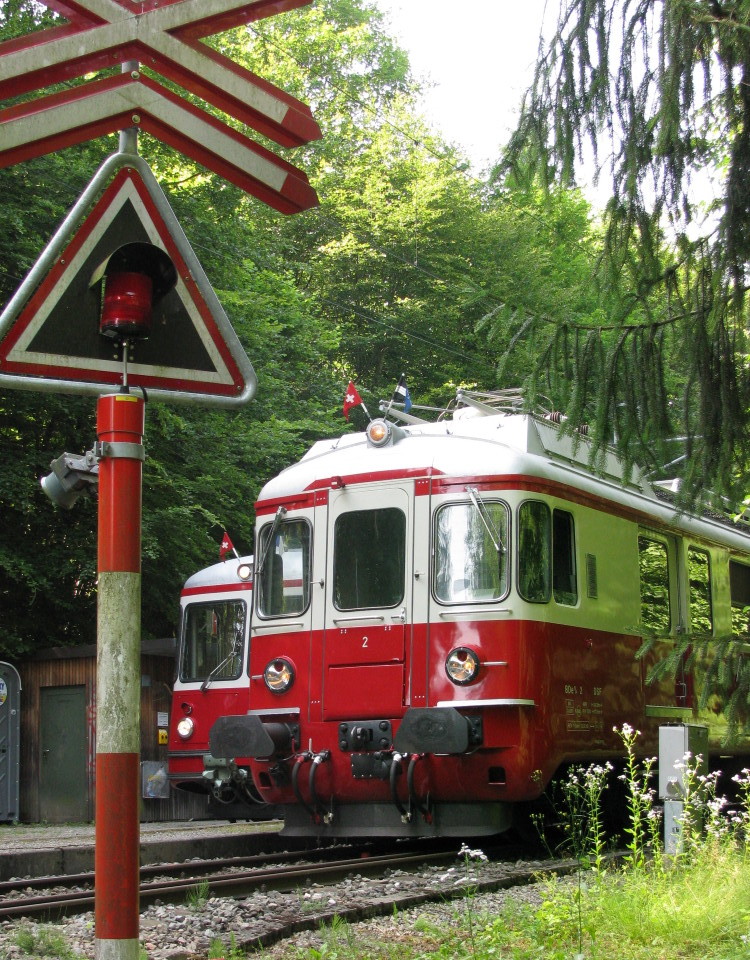 Also visiting the line was ex-WM number 2 (Wohlen-Meisterschwanden, a closed standard gauge line that is the origin of the WM in BDWM). It was able to use the mixed gauge section, pushed by a diesel, to reach Bremgarten West from Wohlen.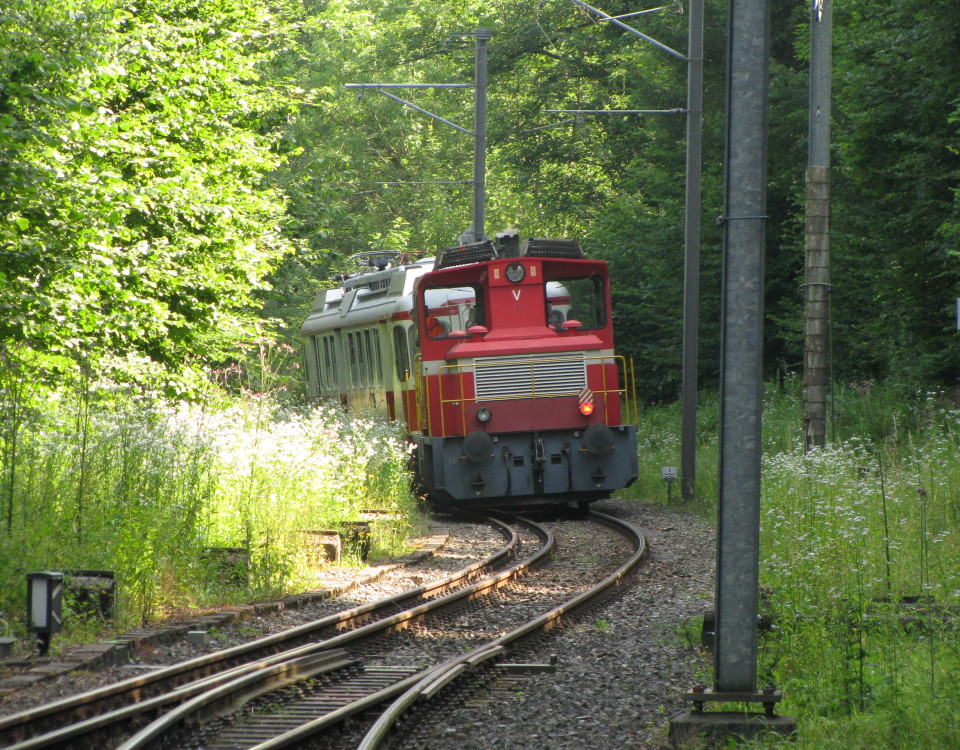 I have uploaded some pictures of the event (click here to see all).

And also a YouTube movie:



To learn more about BDe 8/8 number 7, visit the website of the working group: www.bde88.ch
This news item is from the 2012 newslog.


---
search Zürich tram news archive
news index for displayed year (2012)
news index for 2019
all news for current year
Zürich tram homepage
---
to link to this item please use:

http://www.proaktiva.ch/tram/zurich/newslog/newsitem.php?year=2012&item=030712