... but another significant website remains down
filed on: 08.05.2012 (8th May 2012)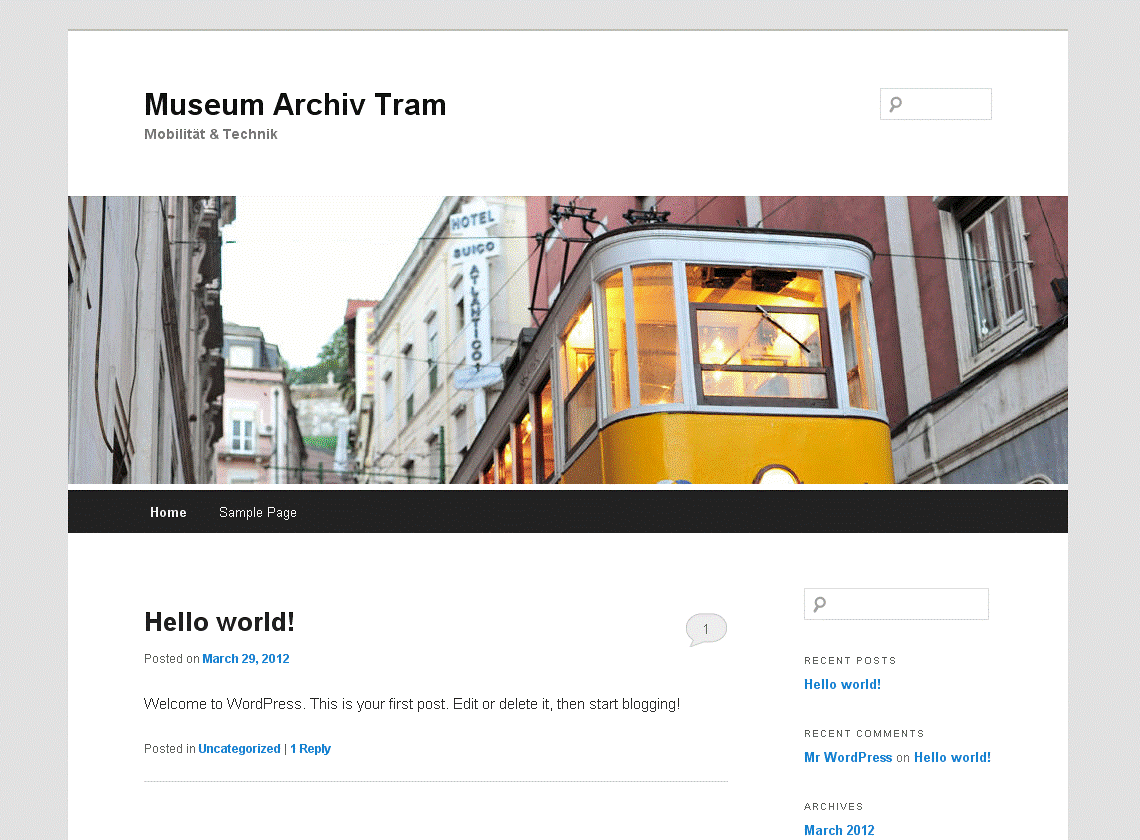 The same can unfor-tunately not be said of the Tram Museum Archive site, whose content has not been restored. As a small consolation, one of the random pictures shows a Lisbon funicular (but is probably just a stock shot). More about this website (including Wayback links) can be read on this newslog here.
source: www.tram-museum-archiv.ch

This news item is from the 2012 newslog.


---
search Zürich tram news archive
news index for displayed year (2012)
news index for 2019
all news for current year
Zürich tram homepage
---
to link to this item please use:

http://www.proaktiva.ch/tram/zurich/newslog/newsitem.php?year=2012&item=080512b