Photo update
filed on: 22.11.2013 (22nd Nov 2013)
I have finally got around to adding some recent photos.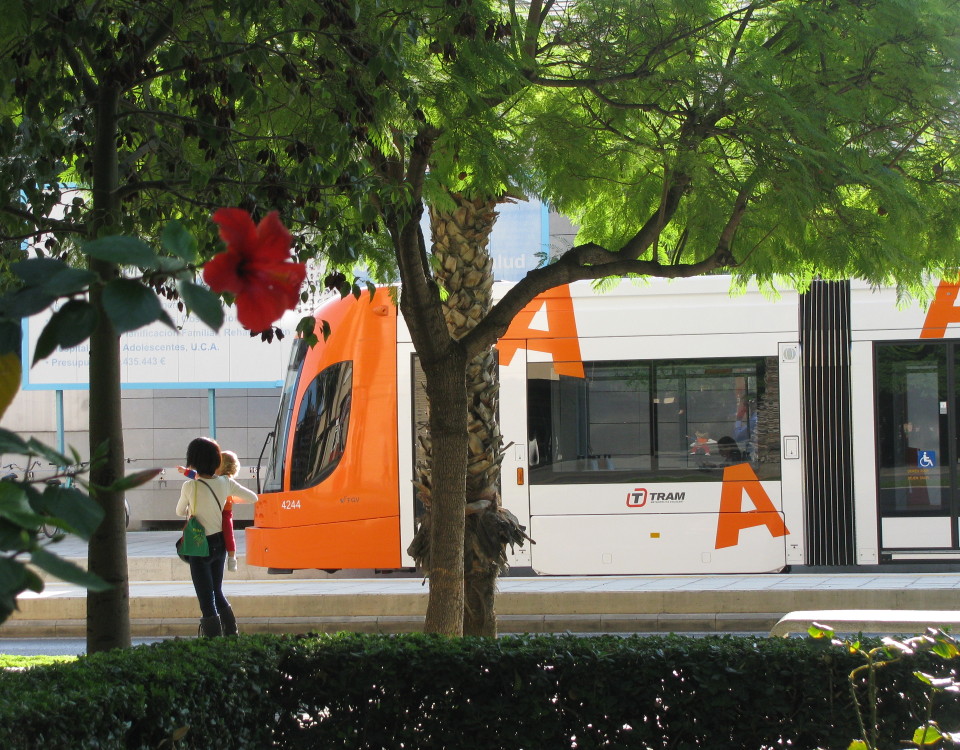 Topics covered include:
- a recent Spanish train trip.
- Alicante trams, with the new line 2.
- A snippet of industrial archaeology in Oerlikon.
- Zürich trolleybuses.
- Tram and trains in Freiburg.

(or all together here)
This news item is from the 2013 newslog.


---
search Zürich tram news archive
news index for displayed year (2013)
news index for 2022
all news for current year
Zürich tram homepage
---
to link to this item please use:

http://www.proaktiva.ch/tram/zurich/newslog/newsitem.php?year=2013&item=221113b