Farewell to old trains in Neuchâtel
filed on: 18.10.2019 (18th Oct 2019)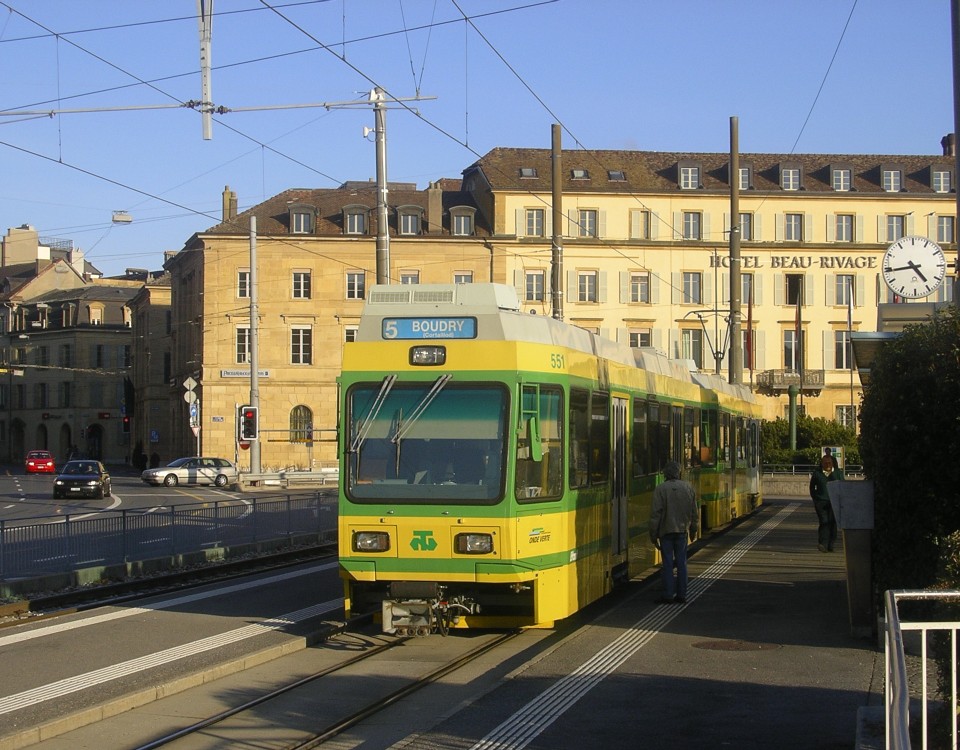 A farewell event for the old trains on Neuchâtel Littorail (similar to the Forchbahn 2000 units) is planned for 27th October. The actual entry into service of the ex-Trogenerbahn units that are replacing them is not expected until mid-November.
source: SwissRail ioGroup

This news item is from the 2019 newslog.


---
search Zürich tram news archive
news index for displayed year (2019)
news index for 2022
all news for current year
Zürich tram homepage
---
to link to this item please use:

http://www.proaktiva.ch/tram/zurich/newslog/newsitem.php?year=2019&item=181019